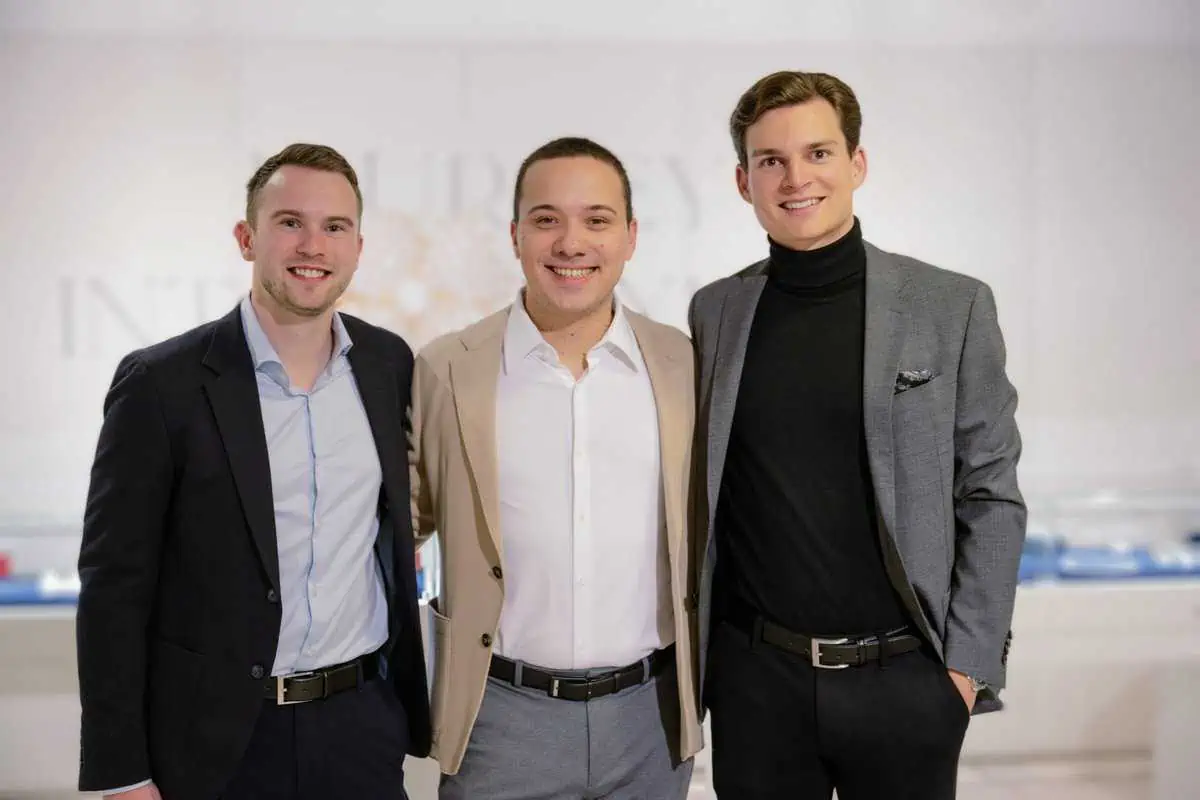 About GFVR
Make your travel dreams come true with GFVR, your personal luxury travel designer. We are more than just a travel agent, we are your reliable partner for unforgettable experiences. Whether you're looking for a short break, cultural enrichment or an exciting adventure, we'll find the perfect offer for you.
Thanks to our partnerships with renowned travel providers, we can offer you the most beautiful locations, first-class hotels, comfortable flights and fascinating activities. As our valued client, you'll also receive exclusive benefits and recognition at the world's best luxury hotels.
Hello, I am Luigi!
I am the Managing Director and founder of GFVR. I founded GFVR to help other luxury travellers with their travel needs. As a passionate traveller and lover of exceptional luxury travel, I want to give you a time-saving and beneficial way to realise your travel dreams.
Every year, I, personally, travel to explore the most exclusive aircraft cabins, luxury hotels, resorts, and experiences. My goal is to fulfill your travel dreams as our client and provide you with more time to indulge yourself and enjoy the beauty of our world, including its culinary delights and natural wonders.
At GFVR, I lead a team of three people who are dedicated to providing you with first-class service and personalised travel experiences. We prioritise service excellence and strive to make your travel experience with GFVR truly memorable.
Let's fulfill your travel dreams together and create unforgettable memories.
Our travel experience
It is important to us that we explore and test as much as possible for you. We are convinced that this will provide you with great added value.
That is why we have already been in ...
Luxury travel, every step of the way.