Our promise
Since our launch in 2018, we have built a reputation as a renowned travel agent in the luxury segment. As a result, our clients can now look forward to a global network and partnerships with the most recognised names in the travel industry.
It is our passion to create tailor-made premium trips for you. This pursuit of perfection is expressed in every adventure and every client we work with.
Benefits
* Benefits may vary depending on the hotel
Hotels
Our clients deserve the very best, which is why our partnerships with the world's leading hotels are so important to us. Time is our most precious asset, so you deserve comfort, first-class service, exquisite cuisine and a unique atmosphere.
At these hotels, you can expect exclusive experiences, delightful surprises and high quality that will make your trip unforgettable.
Just a few of our preferred hotel partners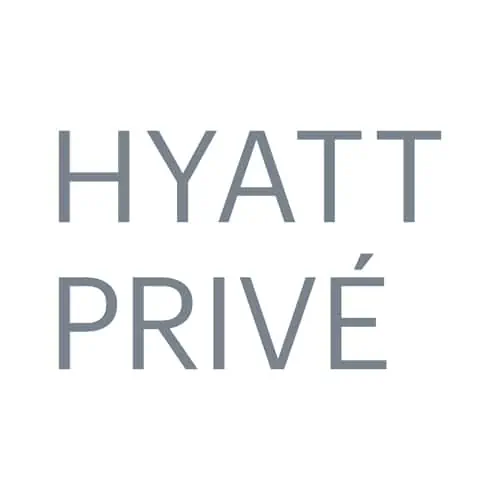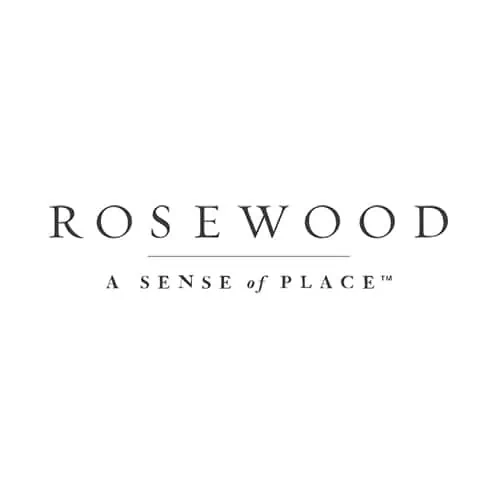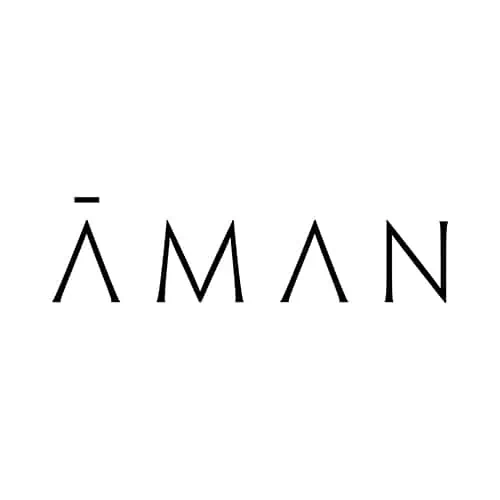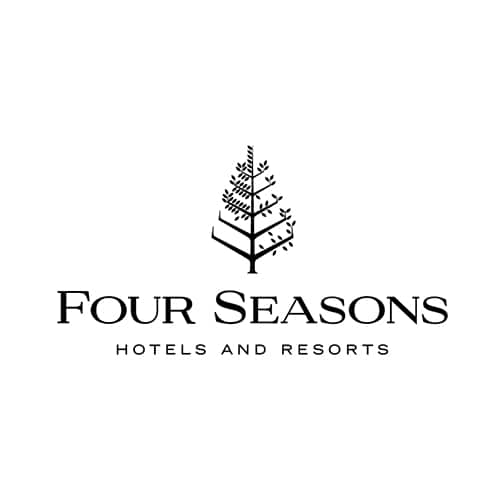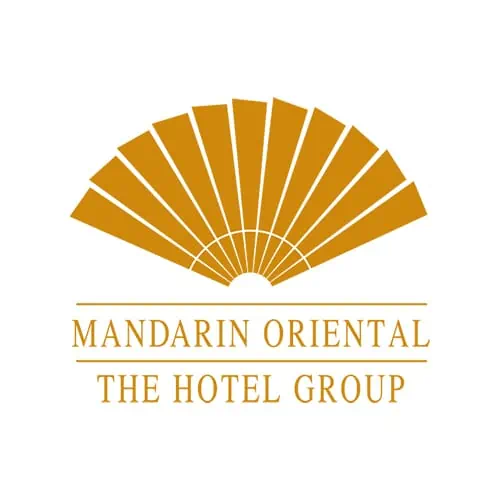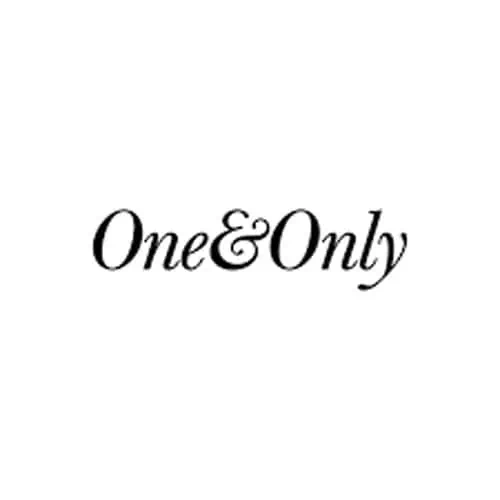 Flights
We cater to your individual flight needs, whether for business or personal travel. Our goal is to provide you with a smooth and efficient flight experience. We'll make sure you reach your destination, no matter when or where you want to fly.
Thanks to our IATA accreditation, we not only book flights for GFVR clients but also for other travel agents. This underscores our performance and quality, of which we are very proud.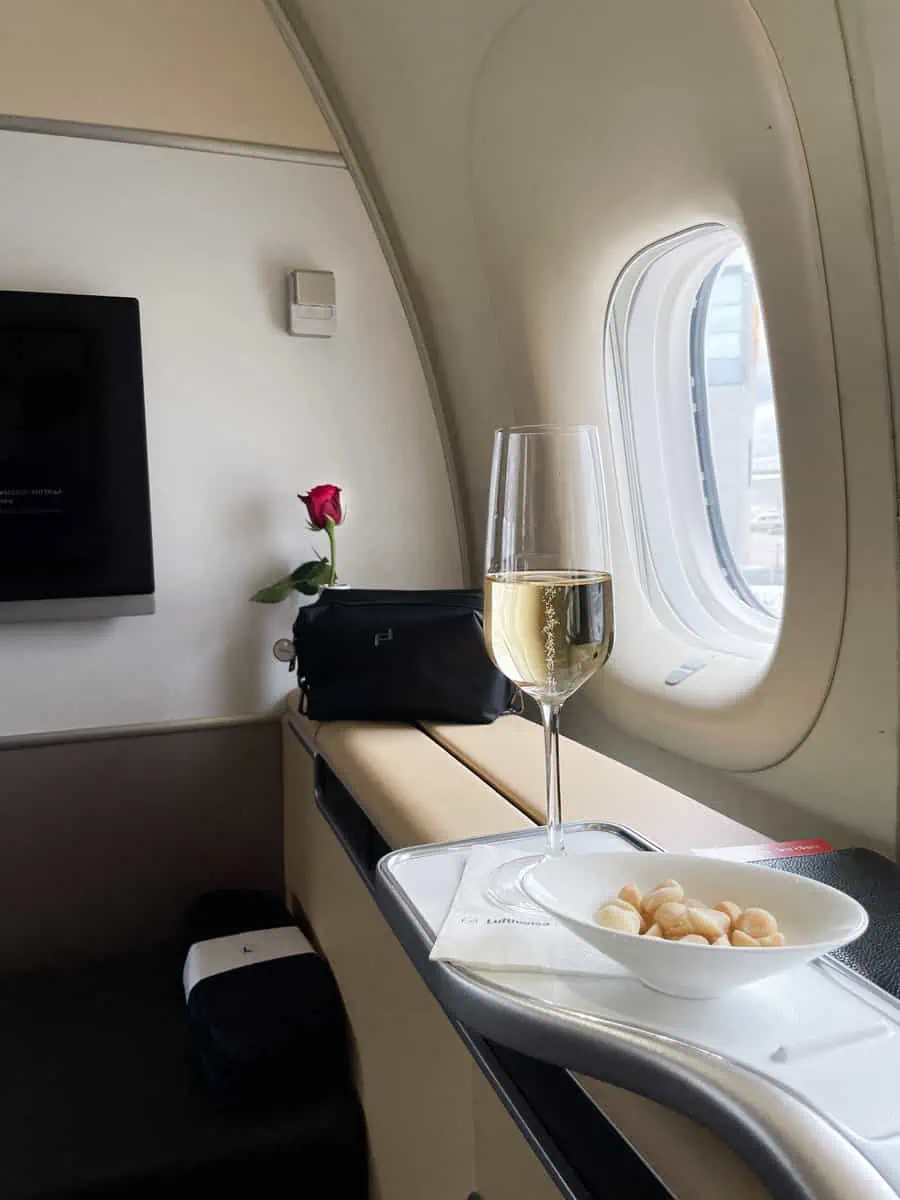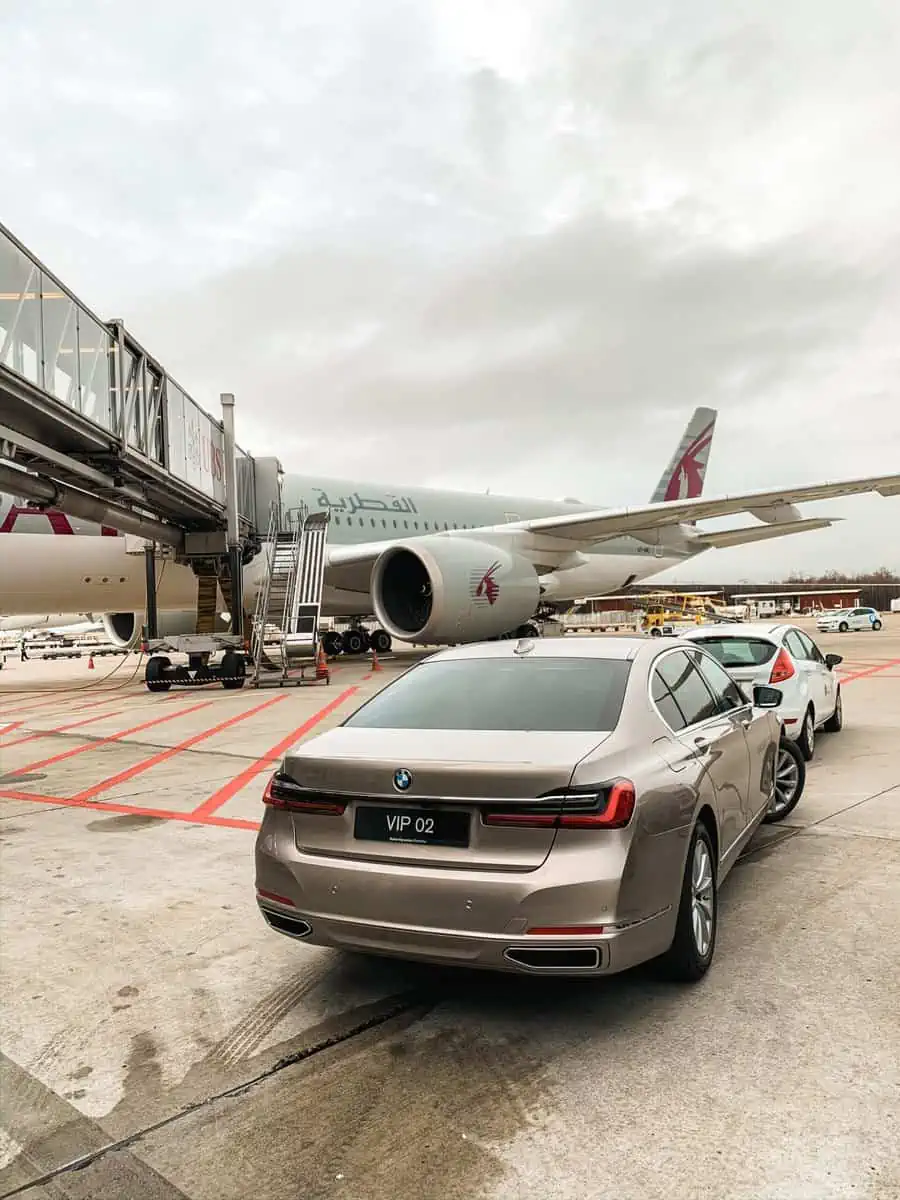 Chauffeur Service
We help you organise your transfer, which takes you in comfort and style from the airport directly to the city centre, to your hotel or to any other location of your choice.
Our experienced partners are informed about the entire flight progress thanks to continuous flight tracking and are ready for you on time even in case of possible flight schedule changes. They are known for their reliability and local knowledge, and will accompany you with their expertise during the journey.
Rental car
Do you prefer to get behind the wheel yourself instead of the chauffeur service?
In that case, we can also rely on partnerships with the best car rental providers worldwide.
Your personal experience
Whether a birthday dinner on the Eiffel Tower, a helicopter flight over Rio de Janeiro, a unique train ride on the Orient Express or a wine tasting at a private château. Your experience is our top priority.
We believe that every trip should be as unique as you are. Our tailor-made trips consider your passions, interests, and preferences. Whether you're seeking outdoor adventure, cultural discovery, luxury relaxation, or culinary delights, we will design the perfect experience for you.
We work closely with you to plan every detail. We strive not only to meet your expectations, but to exceed them.
Your journey is an experience that we want to make unforgettable. Immerse yourself in an adventure that is meant only for you.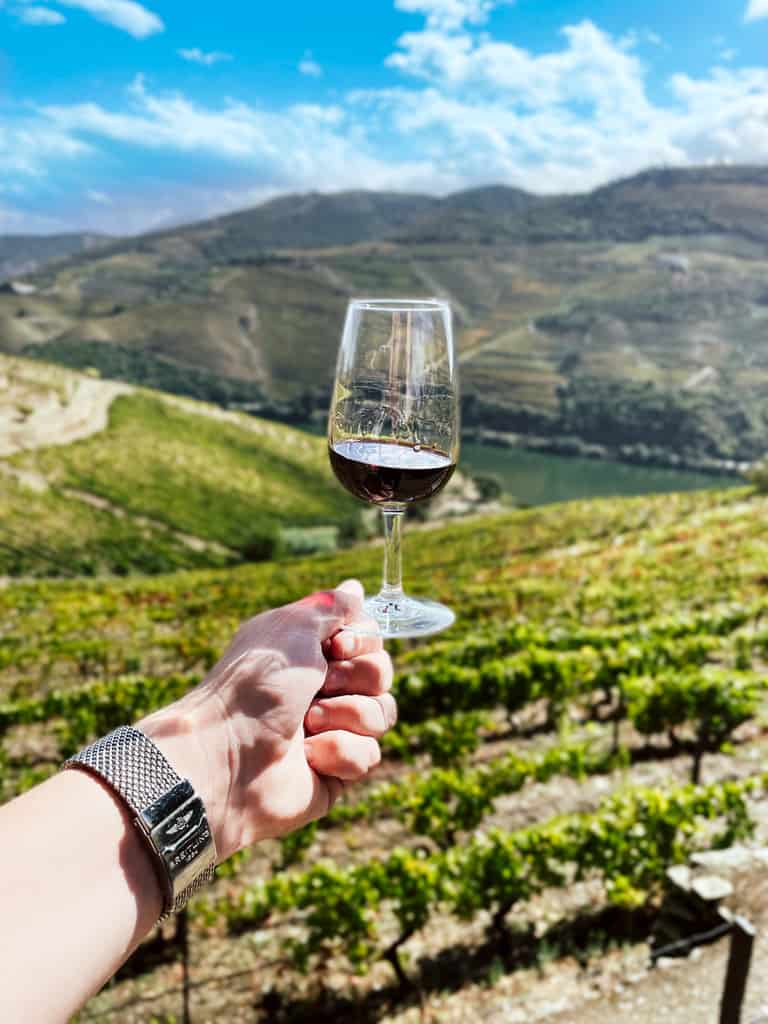 Luxury travel, every step of the way.