Experience the world with a touch of luxury and follow in the footsteps of Steven Epprecht, one of Switzerland's most famous influencers. Our exclusive partnerships give you the opportunity to see the world in a way few can.
Trips organised by us, GFVR, are not only luxurious, but also offer a unique opportunity to experience the life and culture of the countries you visit. Our team of experts ensures that every trip is an unforgettable experience. From booking luxury accommodation to planning exclusive activities and experiences, we offer a full service package.
Whether you're looking for a short city break, an exciting trip to new countries and cultures or a relaxing beach holiday. We'll find something to suit your needs.
Book your luxury trip with us now and experience the world like a VIP. We look forward to being part of your adventure.
The easiest way to contact us is via WhatsApp, Instagram or e-mail: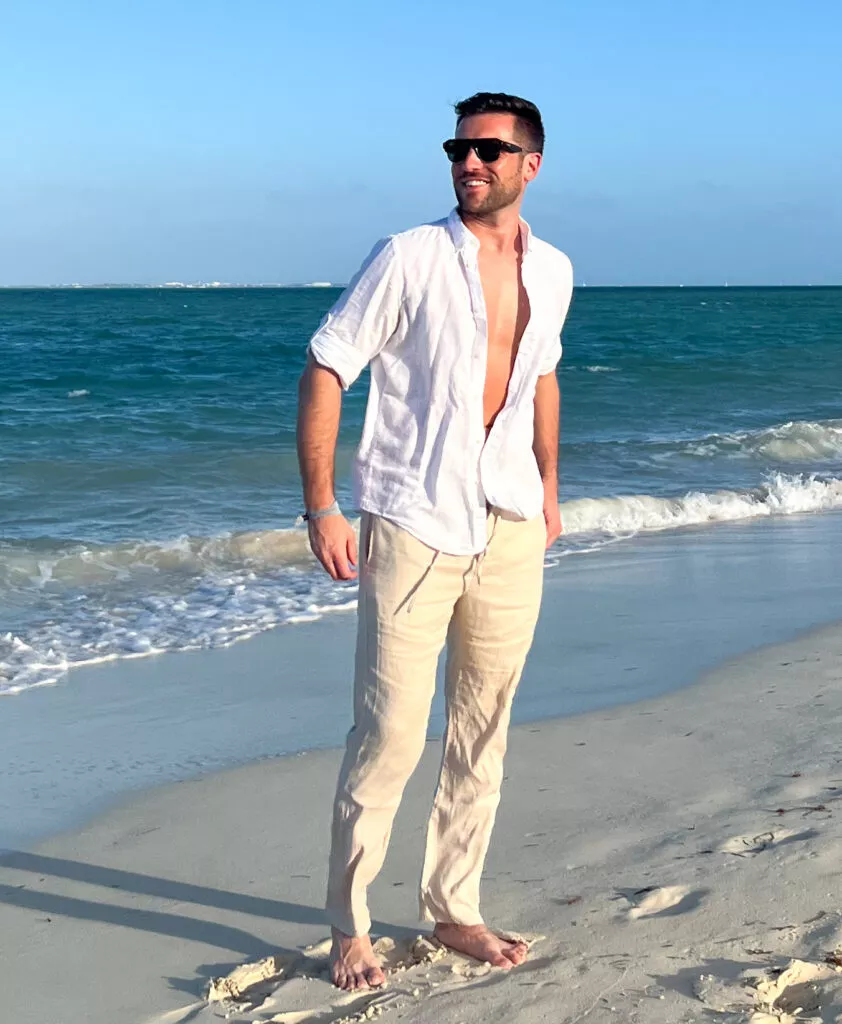 Your benefits with GFVR
You will receive our personal contact details, giving you direct access to us and a uniquely personal service.
We work with onsite General Managers or other management personnel to ensure you are well looked after during your trip.
Through strategic partnerships with various luxury brands and properties, we're able to offer you VIP amenities and exclusive privileges throughout your travels.
We secure the best available fares for premium cabins and luxury hotels and provide complimentary amenities.
For your corporate, wedding or anniversary event, we can help organise and negotiate discounted group rates to ensure a smooth and memorable event, saving you a lot of time and stress.
Hotel benefits
Complimentary hotel and resort amenities may vary by properties, but often include:
Room upgrade upon arrival or at time of booking (based on availability)
Welcome amenity
Hotel, food & beverage or spa credits (~100 CHF)
Daily breakfast for two
Early check-in and late check out (based on availability)
Airport transfers at select properties
VIP status
Special access to rooms at a sold out properties
What Steven's Easter trip includes
Flight
His journey begins at Zurich Airport in the exclusive Swiss Alpine Lounge, from where he flies with Swiss to Amsterdam.
Transport
On arrival, he will be chauffeured to his luxury hotel in style and comfort by our local chauffeur partner.
Hotel
In Amsterdam, he will stay at the prestigious Waldorf Astoria in a prime location and be pampered with first-class amenities that will provide him with unforgettable experiences.
What are you waiting for, get in touch with us today and plan your next trip!